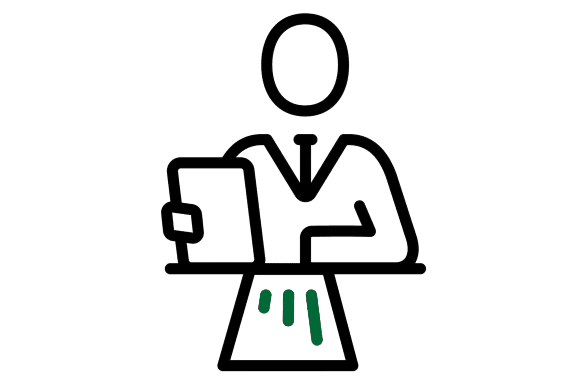 We catalyze, encourage, and support expansion of public and private investment in physical development, redevelopment, business, and industry.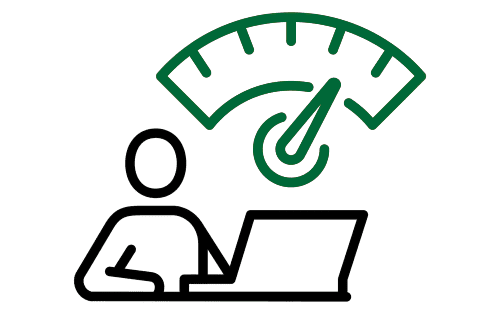 AfriCatalyst is a champion of addressing climate injustices that disproportionately hurt the Global South. We also lead efforts to transition towards a green economy.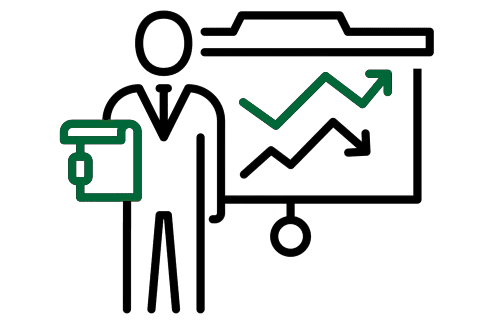 Our expert team uncovers innovative ways of dealing with the debt challenge in Africa, as well as gauging the feasibility of projects funded by foreign debt.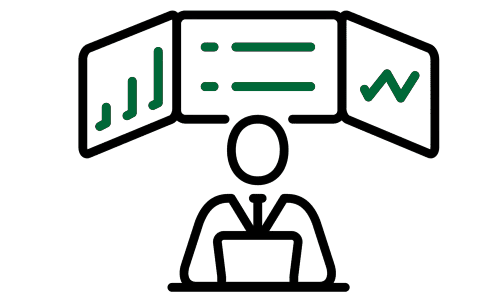 Private Sector Development
Cognizant of the role the private sector plays in Africa's transformation, we continue to explore how nations can improve the ease of doing business, create strong foundations for entrepreneurial support, and leverage on free trade agreements such as the AFCFTA.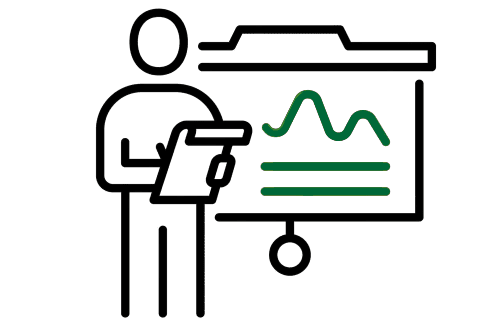 AfriCatalyst's team of experts digs deep to explain how state authorities can build strong independent institutions to avert periodic cases of conflict or military takeover. We also provide data-led analysis on how states that have been afflicted by conflict can best carry out reconstruction.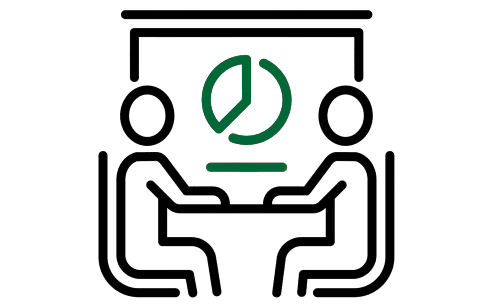 Public-Private Partnerships
We explore the potential impact of Public-Private Partnerships and provide solutions to obstacles that prevent them from flourishing.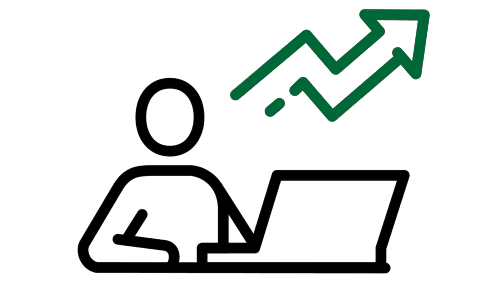 Public Health Risk Management
The COVID-19 pandemic illustrated the vitality of nations taking serious efforts to build disaster risk preparedness. AfriCatalyst's team is there to provide data-led approaches in building resilience.